| | |
| --- | --- |
| | Welcome to TEQ Solutions |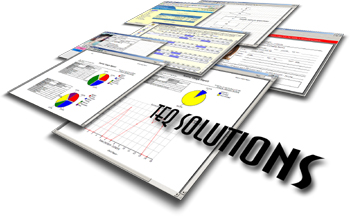 TEQ Solutions was founded in March 2004 and is an entrusted professional IT solutions provider based in Malaysia. We provide and customize a wide range of workable and practical software solutions to our clients from various industries. Unlike others, we have passion and feel excited in what we do. Check out the
Products & Solutions
and
Projects & Portfolio
sections for more information!
Throughout the short period of operation, we have gained the loyalty of our clients. As the Information Technologies change every moment, our research team never stop learning, and our development team consistently help our customers to adopt every new technology available, in order to achieve dreams we never thought possible.
Staffed by professional programmers and assisted by experts from different industries, TEQ Solutions have successfully integrated Information Technologies with real-life business operations, and have provided feasible and practical IT base solutions to our
increasing number of clients
. Unlike conventional software providers which are purely IT driven, we believe that software without practical knowledge in the corresponding industry is like a being without soul. We believe that the best solution is always the most straightforward, the simplest, and the most human-logic-friendly.
---





















| | |
| --- | --- |
| | Clients & Partners |

Retail Network Sdn Bhd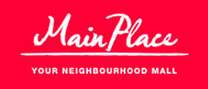 MainPlace Mall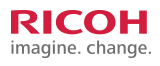 Ricoh Malaysia
Iconsys Sdn Bhd

Wonder Pod Sdn Bhd

XOX Mobile Sdn Bhd

OgilvyOne Woldwide Sdn Bhd

Leo Burnett
Star Reacher Sdn Bhd

XM Expanded Media Sdn Bhd

Pico International (M) Sdn Bhd

Rapp Collins (M) Sdn Bhd

Arachnid Sdn Bhd

Integricity Corporation Sdn Bhd

Thinkscape Sdn Bhd

IF Interactive Sdn Bhd

Cyber Village Sdn Bhd

Netinfinium Corporation
Sdn Bhd

Third Millennium Management
(M) Sdn Bhd

SNM Technologies (M)
Sdn Bhd

Getronics Solutions
(Malaysia) Sdn Bhd

Conactus Management Sdn Bhd

XYBASE Sdn Bhd

Datamation (M) Sdn Bhd

Mandat Tiara Sdn Bhd

Universiti Malaya

Universiti Kebangsaan Malaysia

International Islamic
University Malaysia

Perbadanan Tabung Pendidikan
Tinggi Nasional

Koperasi Wawasan
Pekerja-Pekerja Bhd

Lamsoon Edible Oils
Sdn Bhd

Scope International (M)
Sdn Bhd

Denso Malaysia

Inno Bio Ventures Sdn Bhd

KL Airport Services Sdn Bhd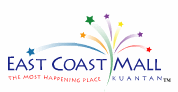 Kuantan EastCoastMall

IProperty.com Malaysia

Elsevier Asia Pacific

Kenshido International
Sdn Bhd

Passion Sunlight

Diversified Ace Sdn Bhd

Cahaya Automotif Sdn Bhd

GalaWatches.com

Watch U One